Travel
Belgium Travel Tips: 5 Affordable Accommodation
Planning about Belgium Travel this 2022? This small piece of a country is surprisingly packed with precious gems: charming architecture, picturesque canals, heritage sites, fascinating museums, and the best chocolate, craft beer, fries, and waffles in the world. With a plethora of amazing places and activities to discover, yummy local treats and drinks to indulge in, and cool crafts to buy, you might be thinking of putting less on one expensive travel cost you can easily compensate for your accommodation.
Who needs a luxurious and IG-worthy suite if you can do more with your budget by exploring the city and spending it on food, attractions, and experiences?
If you're looking for budget-friendly accommodation options in Belgium for your next vacation, you've come to the right place. In this article, we'll list down 5 accommodation types for frugal travellers in Belgium.
1. Hostels
If you're visiting Belgium on a tight budget, then booking a hostel is the best way to go. Contrary to the myth that you'll share tight bunkbeds with rowdy backpackers, hostels can actually be extremely good value.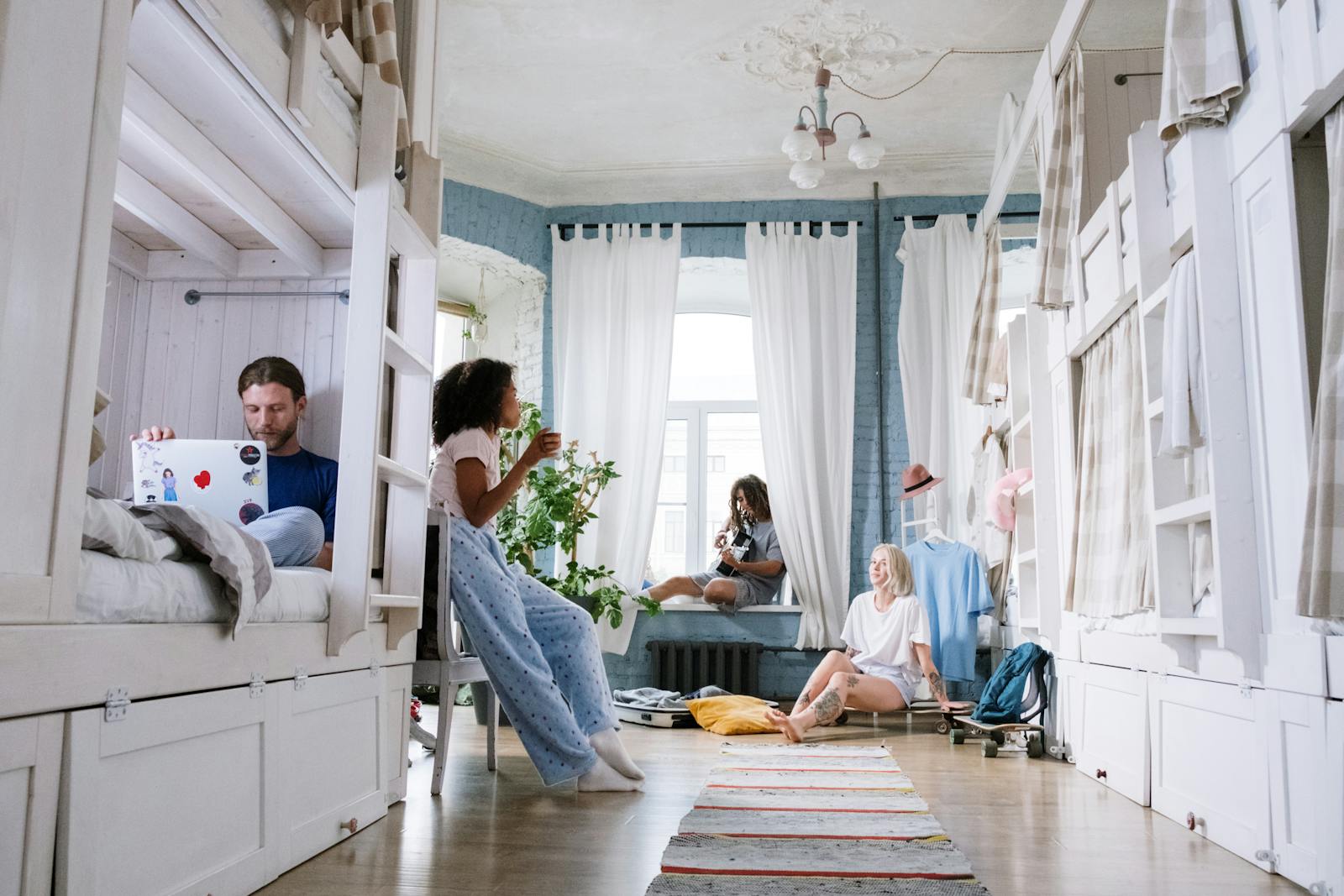 Aside from clean and comfortable dorm beds, you can find hostels with a wide range of room choices. You can book rooms with single or double beds, or even a private room with an ensuite bathroom — just like in a hotel, but with super low prices.
For only €16 per person per night, you can have a comfortable room to go home to after spending the entire day exploring what Belgium has to offer.
2. Budget Hotels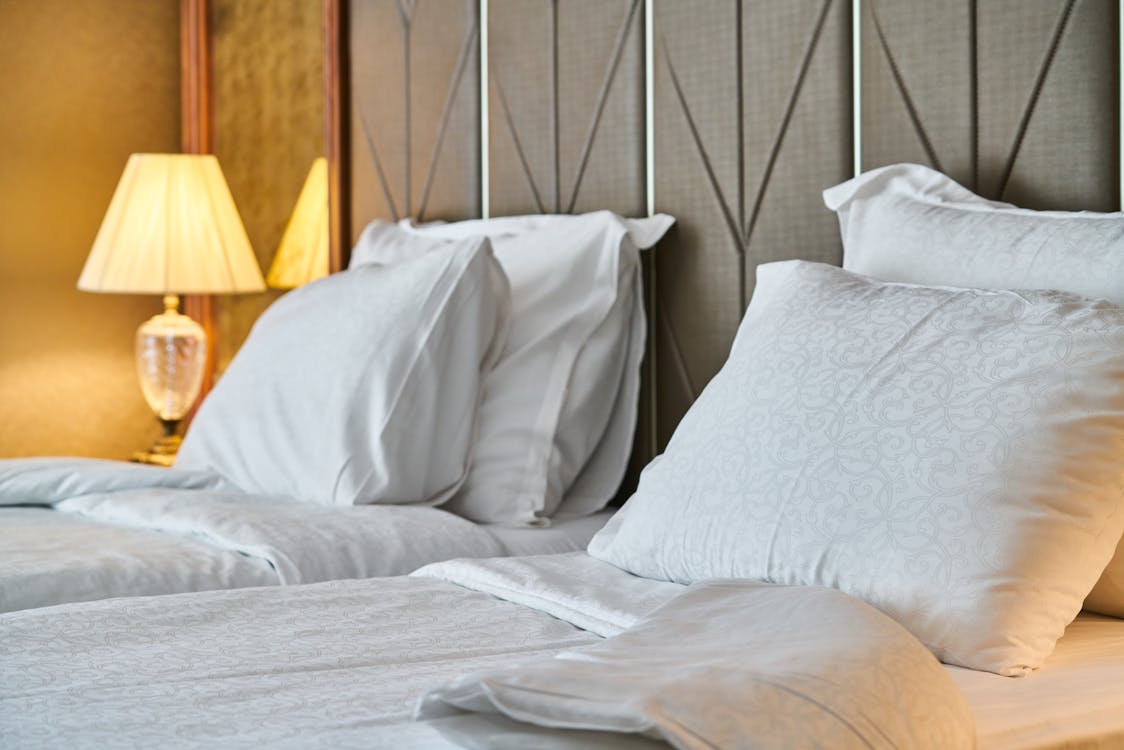 If you're a budget traveller, you might avoid booking hotels and settle for hostels because the latter is generally cheaper. However, don't close your doors to hotels yet since they're not created equal. You can find low-cost hotels in Belgium that'll let you enjoy a comfortable and luxurious way to travel.
The best hotels aren't necessarily the most expensive. It depends on the location and the price changes due to demand.
If you want a bang for your buck, book hotels that are on the outskirts of a major city or in the centre of a less popular town. Take this 3-star boutique hotel in Ostend, for example, which is located in a quaint Art Deco building just 150 metres from the beach.
With an overnight rate that starts at €67.15, you can do so much more than booking another 2-star hotel in Brussels at €100.
3. Farm and rural holiday villages
The beautiful country might be world-renowned for its impressive Art Nouveau architecture and postcard-worthy city skyline but there's more to Belgium than its city centres. There's a wide array of picturesque towns and villages to discover, with scenic natural views and heritage sites.
Start by booking a charming rural accommodation in the countryside. In Belgium, tourist authorities have established relationships with farm and rural holidays, from rural apartments and country dwellings to rustic farmhouses for family accommodation. You may choose to rent just a part of the establishment or stay on a bed-and-breakfast basis.
4. Vacation houses and apartment rentals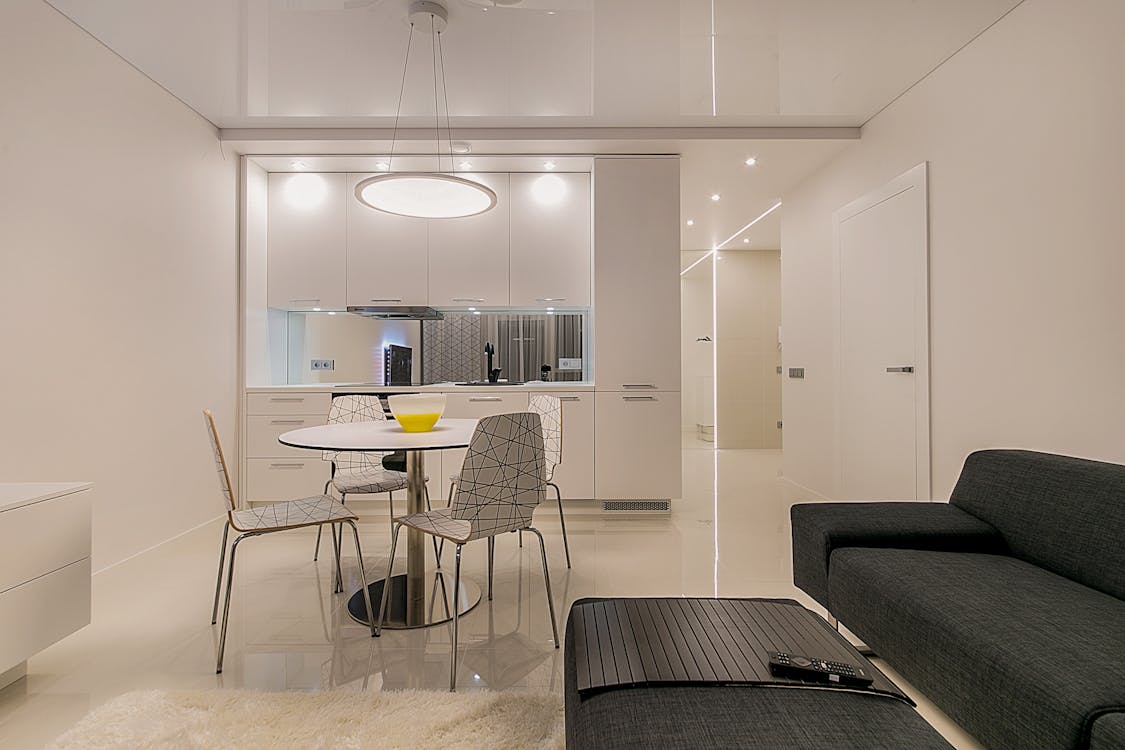 Travelling with your family or as a group? If staying in a hotel in the heart of the city with your party will push your budget to its limits, we'd recommend booking a vacation home.
Vacation houses and apartments are a popular solution for group travels and mid-term to long-term stays in larger cities. They're also a perfect solution for visIting the Belgian coast, especially during summer breaks.
5. Belgian B&Bs (chambres d'hôtes/gastenkamers)
If you want to feel more like a local, staying in a bed and breakfast (B&B) in Belgium might suit your fancy. Unlike B&Bs in other places, Belgian B&Bs seem more like a rented rooms in a private house, with guests rarely having much contact with their hosts.
Nonetheless, their unique and homey ambiance makes it a better accommodation than standard hotels. They serve lovely breakfasts, like baskets of fresh pieces of bread and pastries, cheeses, fruits, cereals, and other local dishes. They also have multi-lingual staff ready to assist you with your needs.
In many cities, the tourist office has a list of local B&Bs they issue to visitors. But if you're visiting a popular destination like Bruges, Ghent, and Brussels, you'll notice that B&Bs are publicized alongside hotels.
You'll find accommodation housed in private-owned homes, historic buildings, and other charming settings. The only downside is that many B&Bs are inconveniently situated far from the respective town or city centre, so make sure to do your research.
Don't look at the price tag alone: Look at the stars
Not all costly hotels are guaranteed high-quality, and likewise, not all low-cost hotels are mediocre. Across Belgium, Luxembourg, and the Netherlands, all hotels, guesthouses (auberges/gasthofs), and motels are classified by using a common Benelux standard.
In Belgium, Benelux standard grades establishments within general categories: from one-star to five-star. The classification system is measured by the following fundamental criteria. Lfts, room service, and toilets, not by aesthetics, cost, or specific location.
So when looking for hotels, don't look at price alone to assume its quality. Instead, look at the stars.
Stars are displayed outside all licensed premises on a blue permit shield and places that fail to obtain a license are not allowed a shield. A subpar two-star hotel in Bruges might be more expensive than a four-star hotel in a lesser popular town. The sweet spot for the cost and quality of the accommodation is three-star.
So which accommodation property is best for you? Do your research well and compare properties across multiple platforms to ensure a memorable break in Belgium.
Carmina Natividad is a passionate content writer who loves traveling, discovering new food, taking photos, and of course, writing. She's got a lot to say about travel, dining, cultural appreciation, and lifestyle. To know more about hotel and tourism tips, you may visit Leopold Hotel Ostend.
Follow our website for more interesting travel topics.
Also read: